Episode 91: It's Not Your Marketing Plan - The #1 Reason Why You're Missing Your eCommerce Annual Sales Goals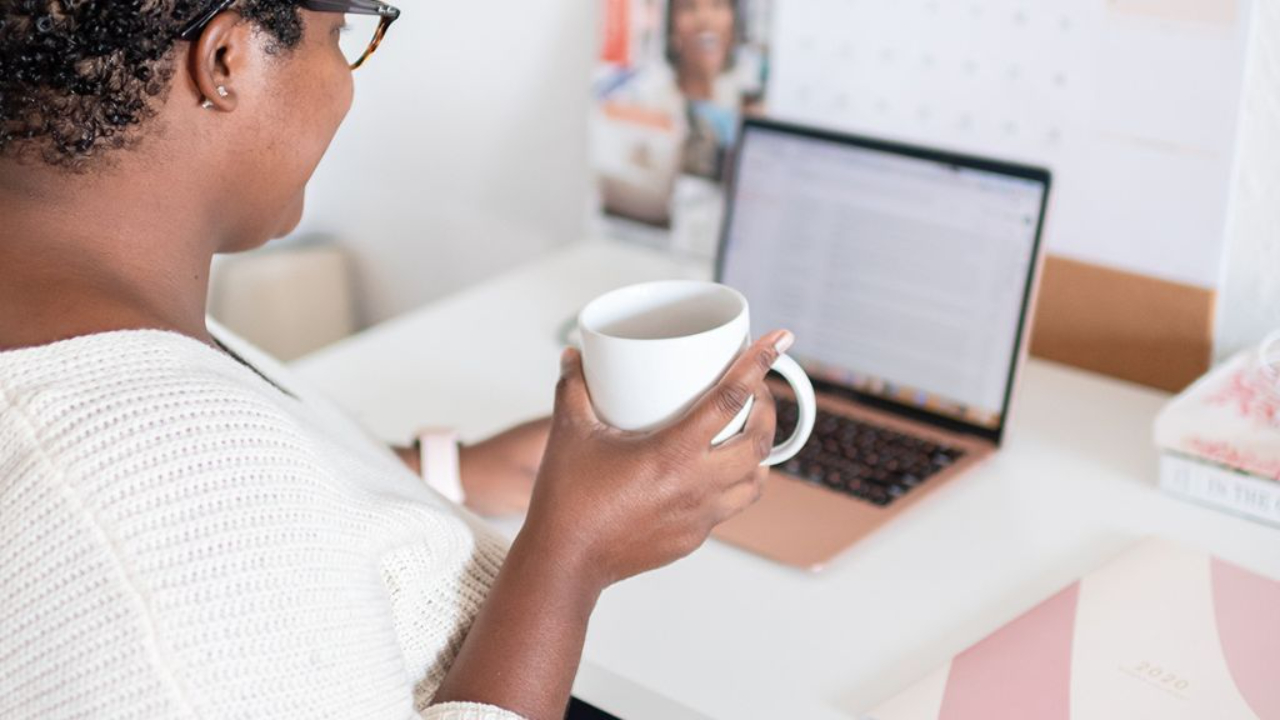 As an entrepreneur, you face constant stress, decision fatigue, and cashflow concerns. In this episode, Maureen shares the top reasons that people don't achieve their eCommerce business goals. Her #1 tip? Plan for your priorities and goals!
You'll learn how to...
✨ Prioritize profit to bring lifeblood to your business, support growth, and pay yourself
✨ Prioritize product and product mix to maintain consistent sales
✨ Prioritize production to prevent surplus product or shortages
Ultimately, without a strategy to prioritize profit, it will be impossible for you to hit your annual goals. If you're ready to nail your annual plan and get customers like clockwork in 2024, it's time to save your seat at Maureen's upcoming workshop on either December 2nd or 9th, 11 AM EST - 2 PM EST. You'll learn 3 Strategies to Increase Your Visibility and Exceed Your Sales Goals in 2024! In this LIVE Annual E-Commerce Planning Workshop, entrepreneurs will discover how to get customers with scientific precision for their business.