Episode 70: How To Connect With Your Brand Lovers Using This Marketing Strategy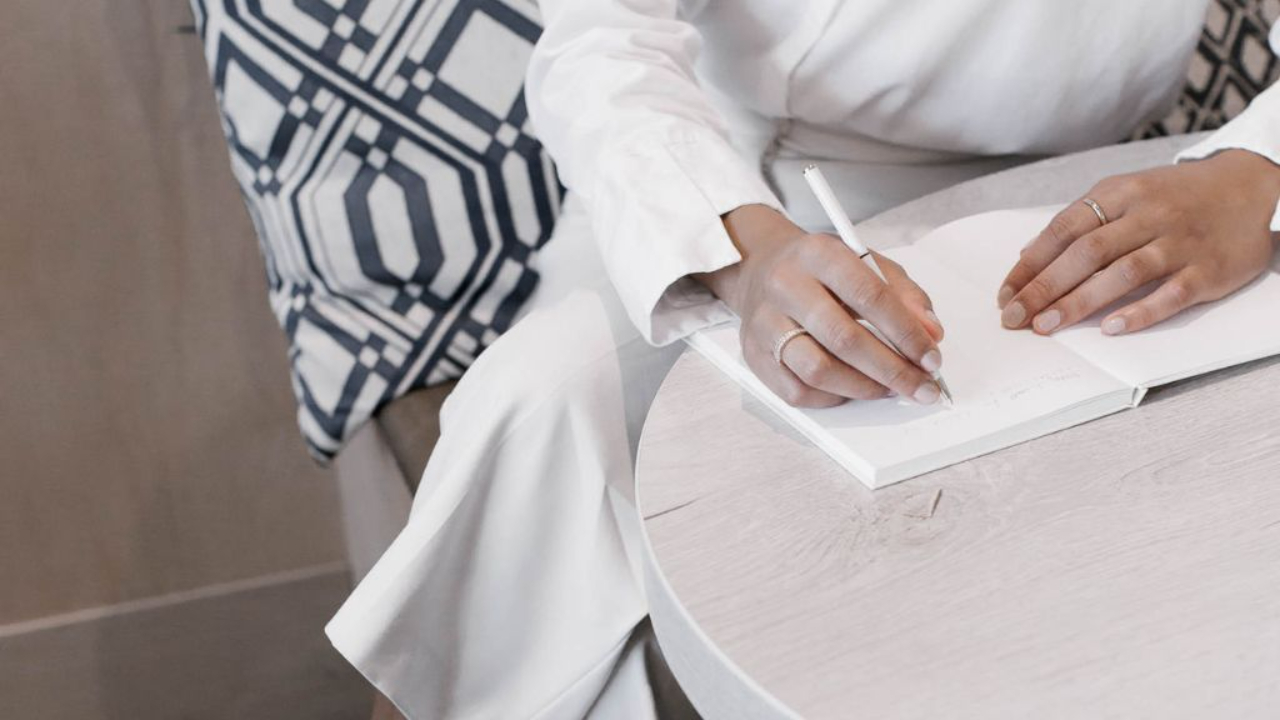 SIGN UP FOR BRAND VISIBILITY WORKSHOP
Whether you're on day one of your brand-building journey or on day 8,324, your goal is likely the same: change your customer's life in a way they simply can't ignore.
But how do you change their lives in a way that turns a window shopper into a brand fanatic?
In this week's podcast episode, we talk about the simple yet effective marketing strategy pulled straight from my little black book: MSPR!
We talk about everything you need to incorporate this time-tested strategy into your own marketing repertoire, including:
How to mirror your customer's way of thinking (not just their pain points)

Explaining your solution in a way that sticks

Defining your process to bring your product to life in your customer's imagination

Showing all the little AND big ways your product changes your customer's life from the very first use
And more!
MSPR isn't just a helpful framework—this IS your brand's secret sauce! Once you nail MSPR, you nail your marketing strategy, which leads to greater visibility, cash confidence, and sales certainty. Now THAT's how you make a difference in not only your customer's life, but your own!
>> Register for the Brand Visibility Workshop Here <<