BONUS: Brand Visibility Workshop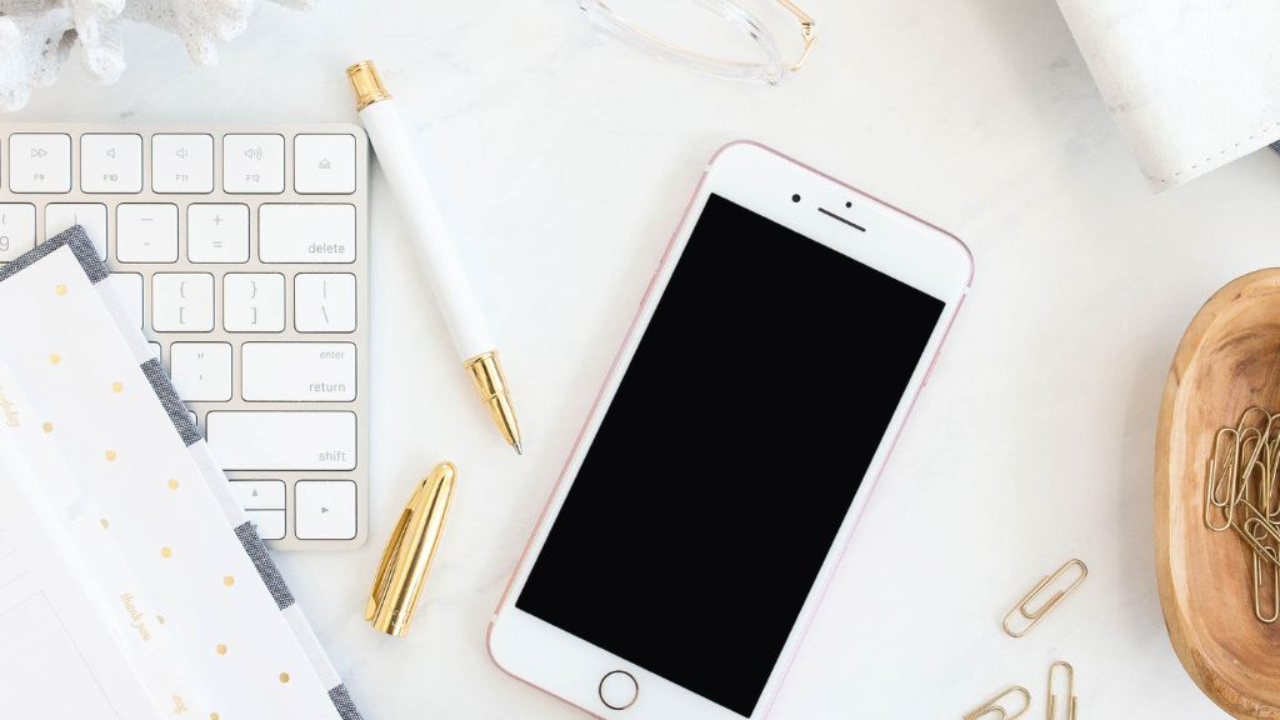 I won't sugarcoat it, friend.
The beauty, fashion, wellness, and personal care industry is highly saturated.
But that doesn't mean there isn't lots of opportunity.
The barriers to entry are low (so anyone can play) but that's the beauty of it.
Entrepreneurs like us, the ones who know their customer, win big.
On May 06, I'm kicking off a brand new workshop called:
Learn more when you listen to this podcast, or keep reading!
It's a paid 3 hour consulting intensive designed to help you position, market and sell your products the way I've helped big brands like L'Oreal, Nivea, and Dove, which added tens of millions of millions of dollars to their bottom line
During the workshop, you'll learn:
My insider

BRAND-OBSESSION

framework learnt from nearly a decade of growing and scaling the big brands

How to become a breakthrough brand,despite the

SATURATED

market conditions.

How to get to know your customer, so you can tap into their core human desire with product messaging that brings in more

CUSTOMERS

to your doorstep.

The positioning tool that will allow you to go to market with products that

SELL

and how to stop wasting time and energy creating products that won't.
I'd love to invite you to join me.
Click here to listen to the bonus podcast episode that talks more about it.
It's designed for entrepreneurs who need to start plugging the holes in your "leaky bucket" - a.k.a. stop losing customers - and instead, ramp up repeat sales, recurring revenue, and increase average customer spend with sales strategies that leave you with cash in the bank (and money to reinvest) at the end of every month.
It's so special and so needed right now.
As women CEO's, it's time for us to take the stage.
I hope you'll decide to attend.
Maureen
P.S. You don't have to do this alone anymore. Register for the workshop here.